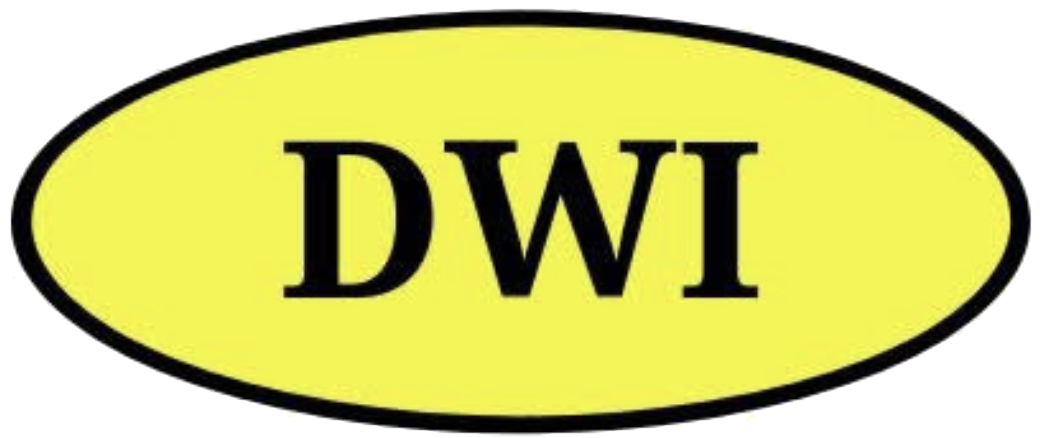 Dustin White Irrigation
Your operation can't shut down, that's why we never do. 
The mission of Dustin White Irrigation is to provide our agricultural communities a valuable service in order to keep their operations running more efficiently and smoothly.  We take pride in supporting our customers, working hard for them and ensuring not only the job is done right, but also meeting quality standards for your operation.  We're proud to serve the panhandle and appreciate the support our communities, and customers provide us.
Dustin White has been serving the Panhandle for nearly 20 years. Dustin began in the irrigation business back in 2001 and purchased the business in 2015 and has been helping customers ever since. Dustin White Irrigation currently serves the vast Nebraska panhandle, and works tirelessly in order make sure your operation is running at 100%.
Located south of Alliance, Nebraska you will find our shop where many of local pumps are brought in to be repaired. Offering many services including setting turbine pumps and having access to drilling irrigation wells, Dustin White Irrigation keeps panhandle farmers and ranchers up and running.
Whether its a regular service call or a major project, Dustin White Irrigation has the team to get the job done correctly! From start to finish DWI is your partner and will let you know how the job is going every step of the way. We know the importance of hard work and integrity, and we exemplify those qualities every single day .
Dustin White Irrigation
Cell: 308-279-0067
Business: 308-762-8749